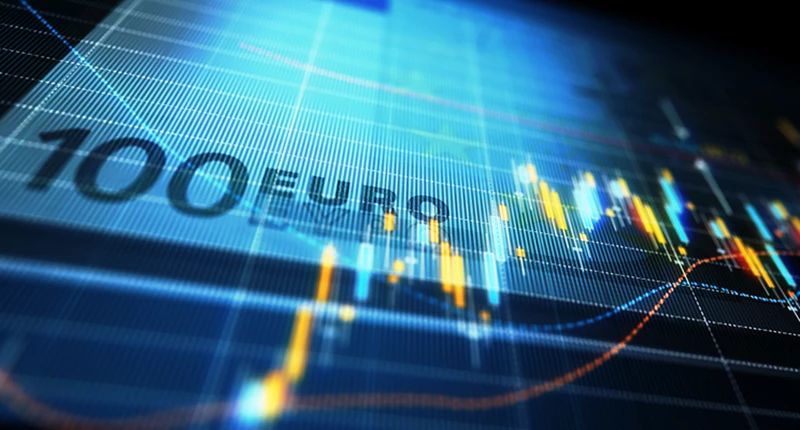 The Pound rallied yesterday to hit its highest rate against the Euro since 2017, following Theresa May's latest comments on Brexit.
The UK PM announced for the first time that Brexit could be delayed if her second proposed deal is rejected by MPs by March 12th.
If this is the case, May will then ask parliamentarians to vote on whether or not the UK should leave the EU without a deal, yet previous votes have shown the majority of parliament is against this occurring.
Should both be rejected, then MPs will be able to vote on a "short, limited extension to Article 50", just weeks before the UK's official leave date. This has widely been recognised as an indicator that either a softer Brexit or a no Brexit deal at all is looking more likely, easing fears across financial markets.
In turn, the PM`s comments have contributed to the strongest Pound-Euro rate in two years, which is being welcomed by British property buyers.
Other currency related articles:
- Brits Given Brexit Boost After May's Loss
- Types of FX Contracts to Consider Post-Brexit
Volatility, debate, and resignations surrounding Brexit have previously shown to affect the market negatively and any increased likelihood of a no deal disorderly Brexit is likely to send the Pound significantly lower. If you`re looking to buy Euros for a property transaction, now could be the time to lock in your rate with a forward contract.
If you're in a position to purchase overseas and/or send money abroad, then find out more about currency exchange by visiting A Place In The Sun Currency to discuss your options.
FIND OUT MORE ABOUT A PLACE IN THE SUN CURRENCY
Or download our free guide to understanding currency exchange below